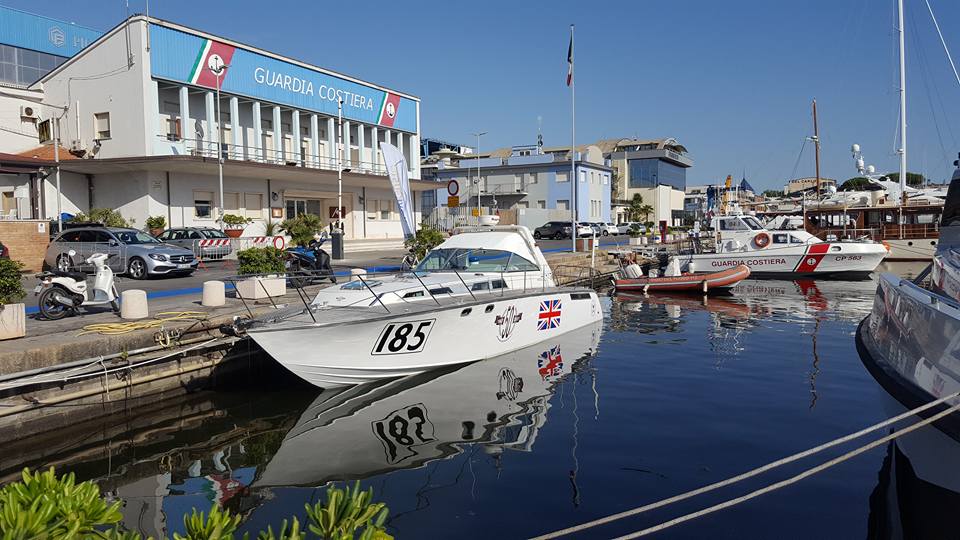 Gee is in Viareggio this weekend attending La Viareggio Bastia Viareggio – VBV Legend.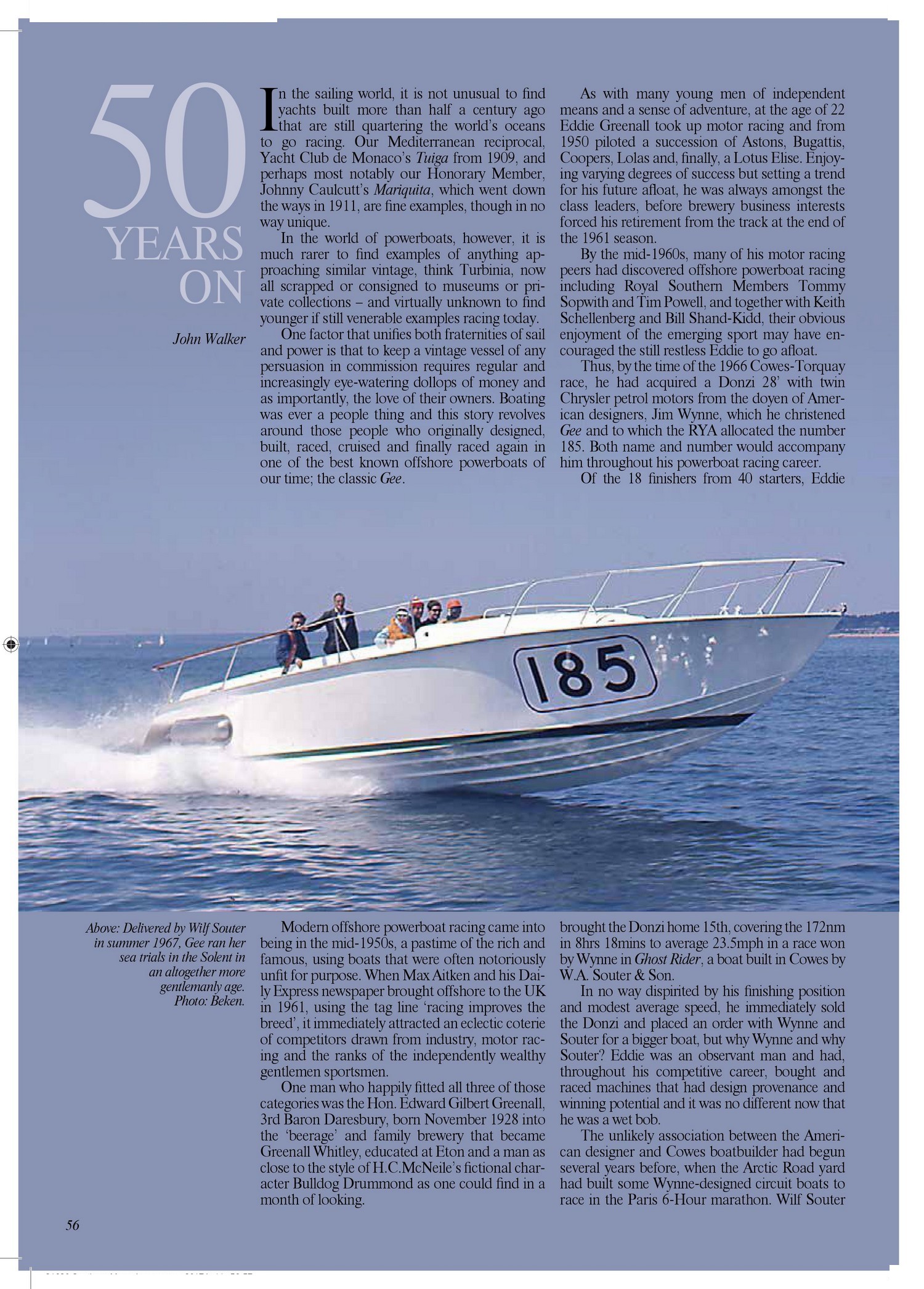 Gee has been featured in The Royal Southern Yacht Club Magazine. The article has been written by veteran wordsmith John Walker.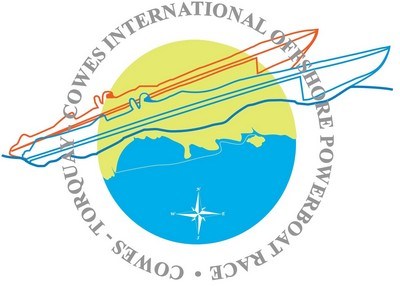 Gee185 will be entering the Cowes Torquay Cowes Offshore Powerboat Race this year! 2008 and 2010 were the last years in recent history that the 'Classic Boat' has taken part.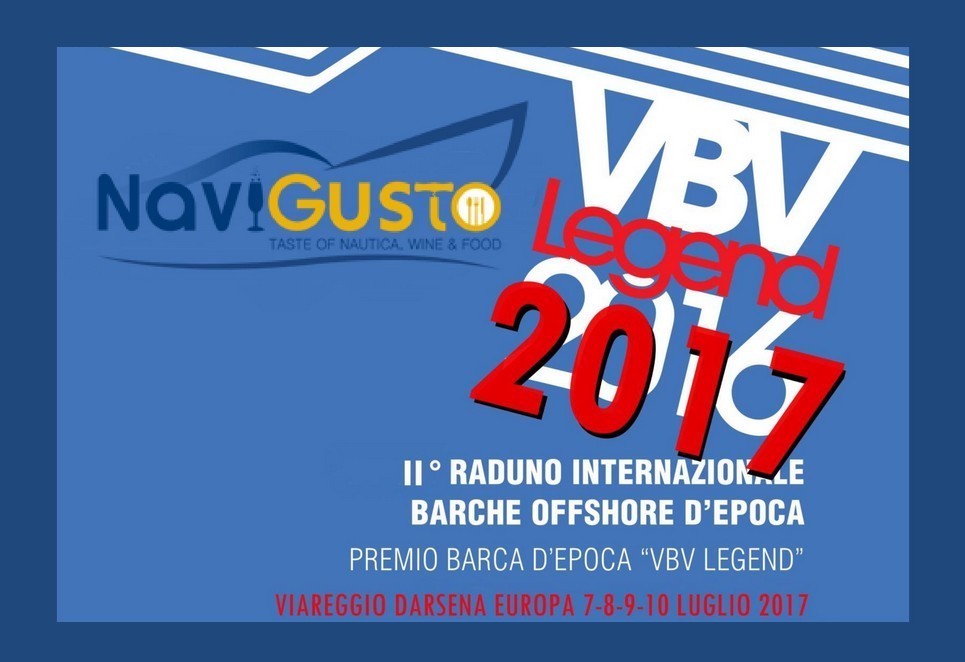 Gee will be at the VBV Legend this year.